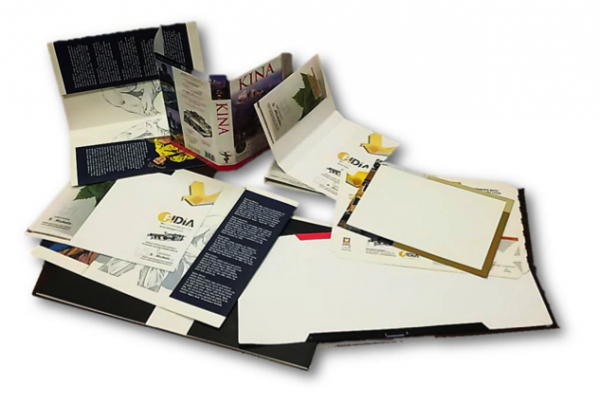 Book Binding Machines | Fidia
In our book binding machines you can do scoring, creasing, folding and gluing in one pass. Suitable for short, medium and long run work. In our line-up we have a number of different machines that can do binding in different ways.
Depending on your specific needs we will help you choose and configure the best machine for your work. You may simply use the Contact Us page to get in touch with us or visit our YouTube channel.
Our machines can work out the magazine and book covers with flaps, as well as flexible book covers.
Possible jobs:
Flexible book covers

Book covers with flaps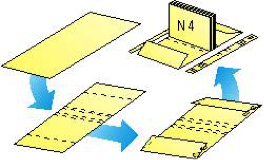 ---

The Desta is a letter press double creasing machine. The good quality of the creasing can be welcomed for some products, like book covers with flaps, gate folding brochures, any presentation leaflets and so on.
Read More»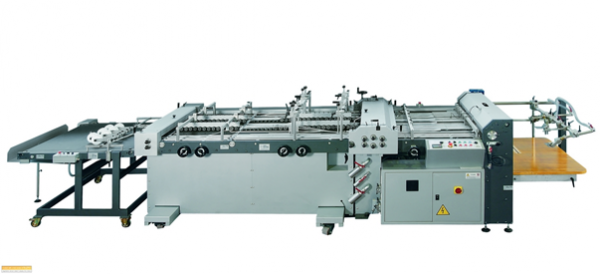 Cordo Garda creasing, folding & gluing machine.
Easy set up, register table, rotary creasing with scoring wheels, plough folding and gluing. Best solution for book cover with flaps and flexible book covers.
Read More»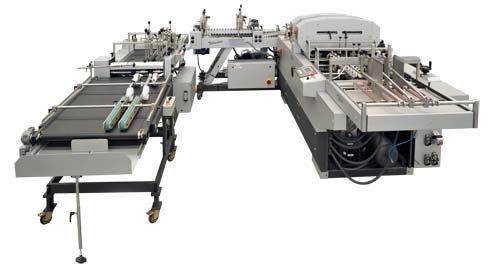 Tellus is an easy and quick changeover machine, designed to produce Flexible "Dutch" book covers, in one pass, starting from a rectangular sheets. It makes corner cutting, creasing, folding and gluing.
Read More»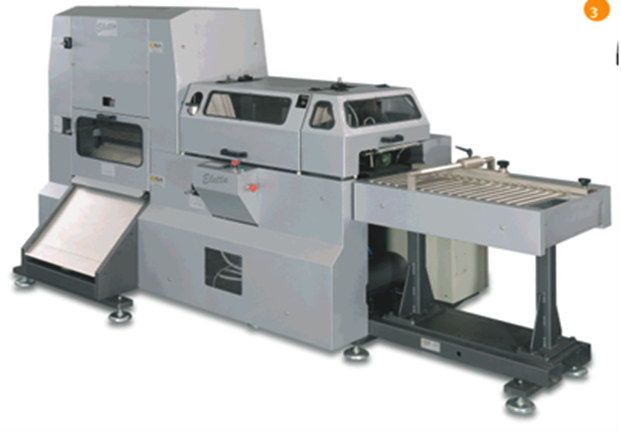 The Eletta is a fore edge trimming machine for books and magazines with flap book covers. It can work in line with a perfect binding, or off line stand alone.
Read More»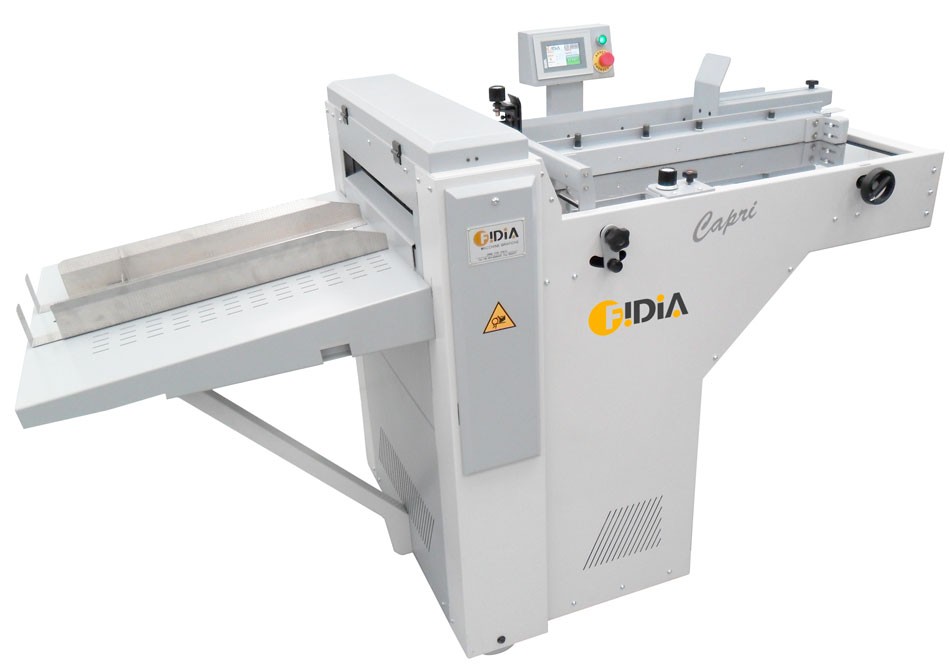 The Capri is our smallest, but still very sturdy creasing machine.
Read More»