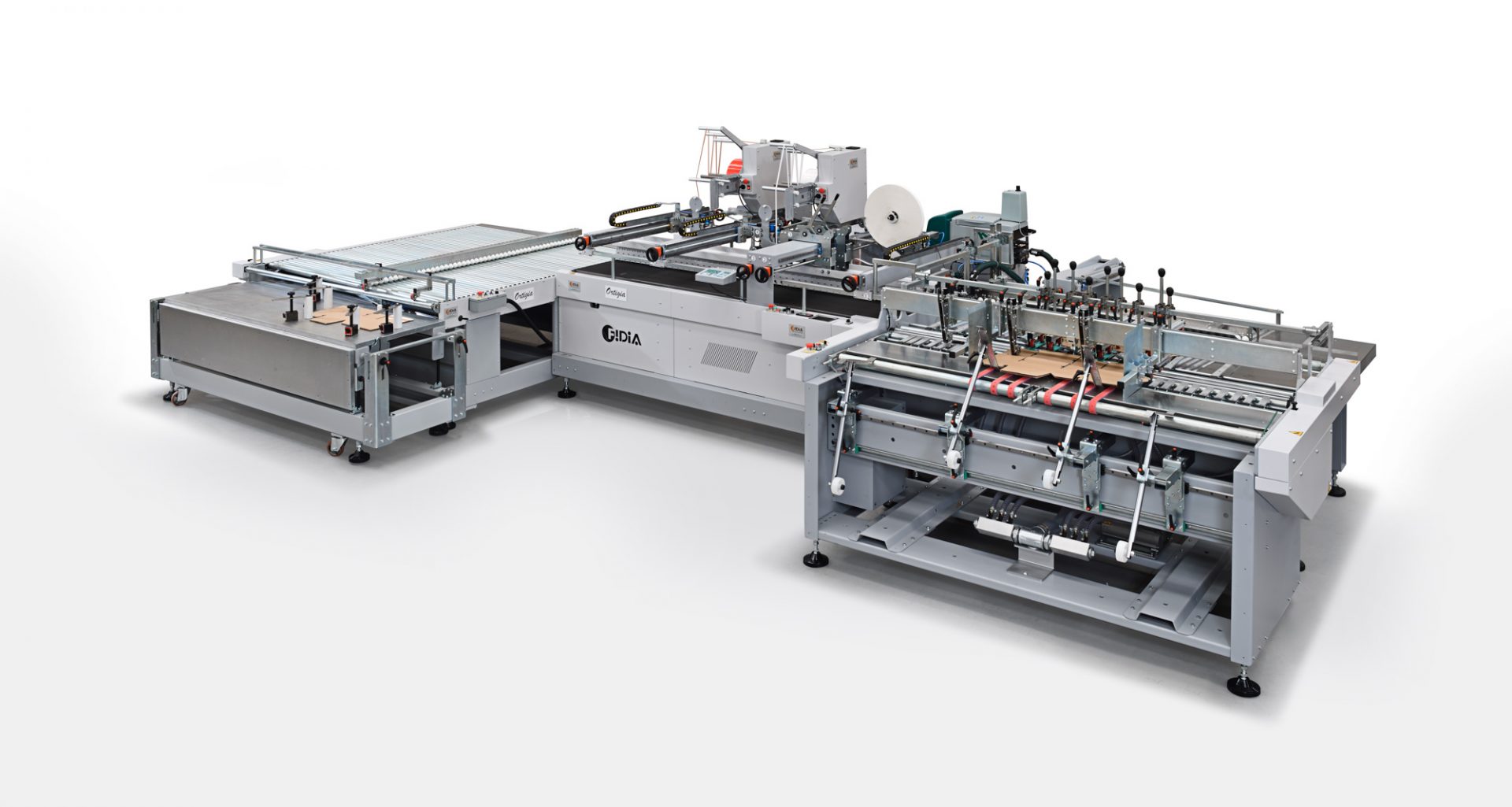 Ecommerce Packaging | Ortigia
As we grow and evolve with the market of e-Commerce packaging we introduce new machines and innovations to Fidia's line of machines. The Fidia's Ortigia is a special machine for applying tear tape and double sided tape on any kind of large format corrugated boxes also known as e-Commerce packaging.
We use the double sided and tear tape strips for resealable boxes. The external double sided tape is used for closing the box and sending it out. We use the central tear tape for opening the box, and the internal double sided tape for closing the box again and returning it.
The machine includes our double sided applicator Speedy, and our Altor tear tape unwinding system and a customized large format feeder. In particular, we can install our applicators on almost all Fidia's machines, as well as on other folding and gluing machines by other manufacturers.
Automatic packaging machine Ortigia: High-tech solution to make high quality packaging
The automatic machine to produce high quality packaging Ortigia was born from a long work of design and experimentation. The goal was to build a packaging machine capable of performing multiple operations on a single production line, so as to return high quality packaging as a finished product.
The automatic packaging machine Ortigia is a machine modeled to meet the needs of every company that wants to produce functional, original, efficient and resistant packaging. And, above all, as quickly as possible, so as to optimise production costs.
Fidia produces automatic packaging machineries for ecommerce, schopping and boutique packaging. He has been doing this for over 30 years and the experience gained in the graphic world allows us to design absolutely perfect packaging machines.
In conclusion, for further inquires or questions you may use the Contact Us or visit our YouTube channel. We look forward to hear from you.
Possible Jobs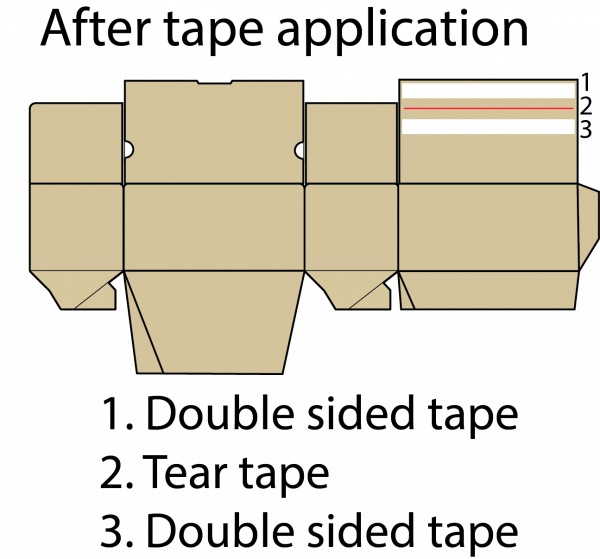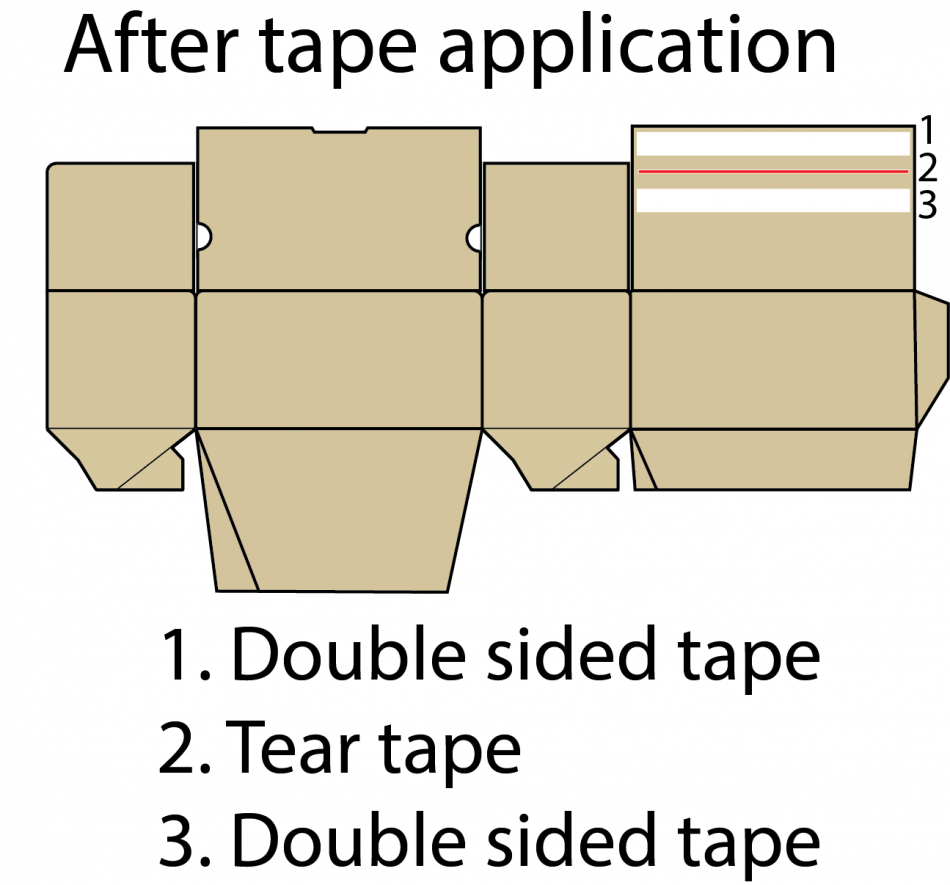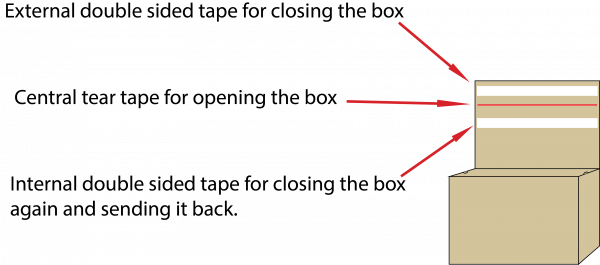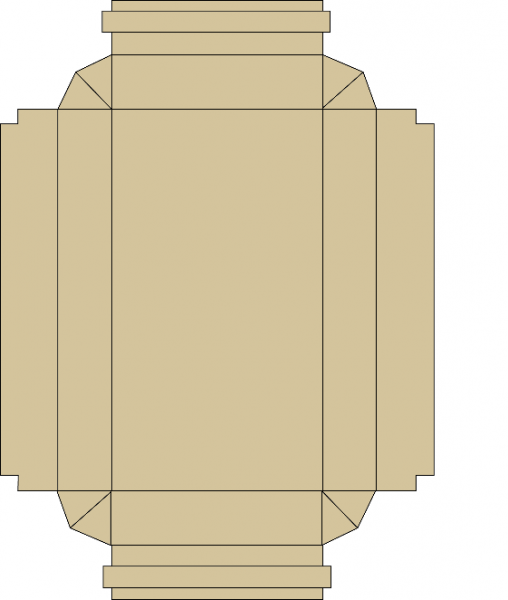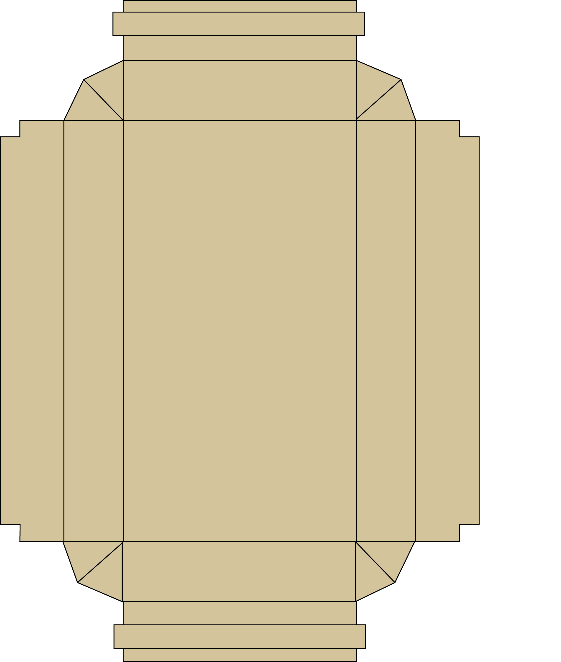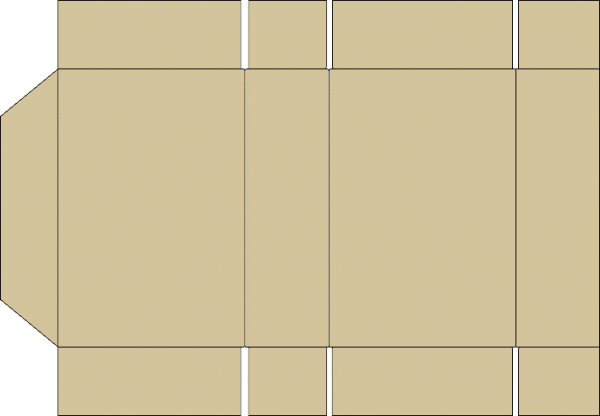 Specficiation
Continuous feeder | Independent continuous top loading friction feeder
Format max: 200 x 120 cm
Format min: 50 x 40 cm.
Mechanical double sheet detector
Loading capacity: 200 mm (depending on weight and format)
Vacuum system on belts
Carton thickness max: 3,7 mm
Production speed: from 1.500 up to 4.000 copies per hour, according to the format
General characteristics
Roller side lay alignment
Three working positions are after the side lay register table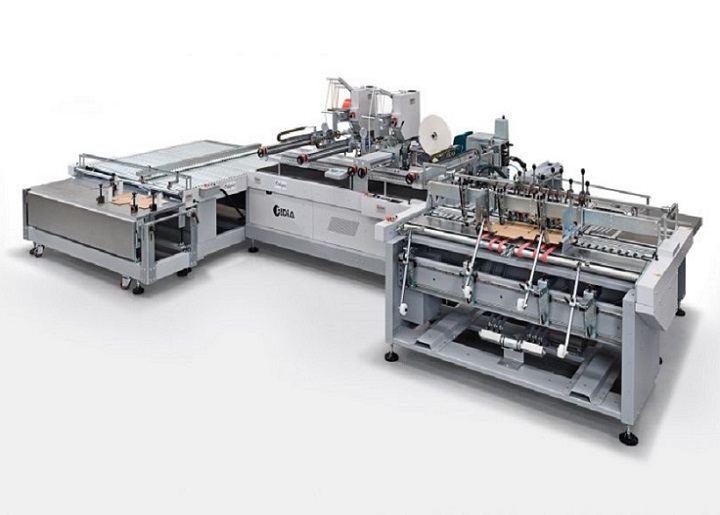 Videos