Fidia Macchine Grafiche Srl.
Special folding, gluing and taping machine manufacturer
Fidia has been producing machines for over 30 years for customers all over the world.
As we grow and evolve with the market of e-Commerce packaging we introduce new machines and innovations to Fidia's line of machines. The Fidia's Ortigia is a special machine for applying tear tape and double sided tape on any kind of large format corrugated boxes also known as e-Commerce packaging.
We use the double sided and tear tape strips for resealable boxes. The external double sided tape is used for closing the box and sending it out. We use the central tear tape for opening the box, and the internal double sided tape for closing the box again and returning it.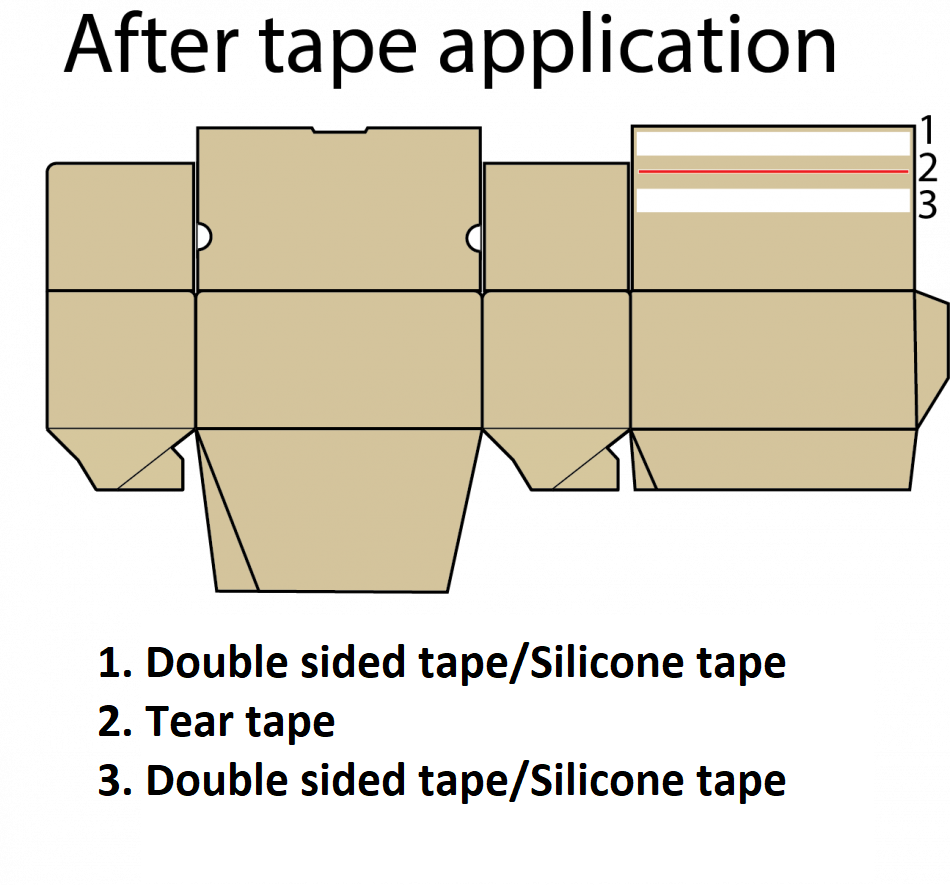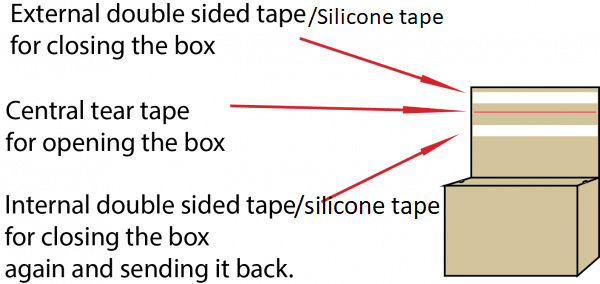 ---
The envelope made with the Manon is a hybrid solution. Thanks to its unique rigid construction, it can be shipped either flat or box-shaped and offers the utmost flexibility with just a small number of packaging sizes.
Irrespective of shape and height, the goods are always tightly enclosed and well protected. Given that individual items cannot move within the envelope, multiple items can be shipped together. The envelope secures the products in place without additional protective material, and occupies minimal cargo space click here to read more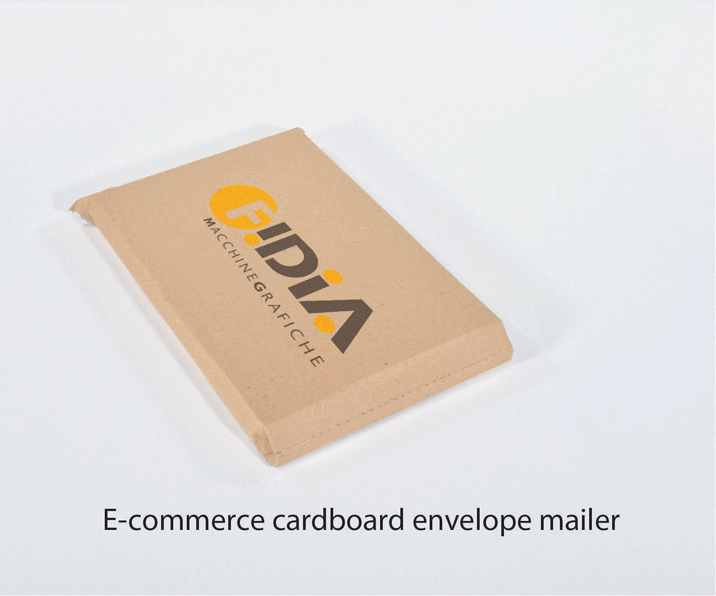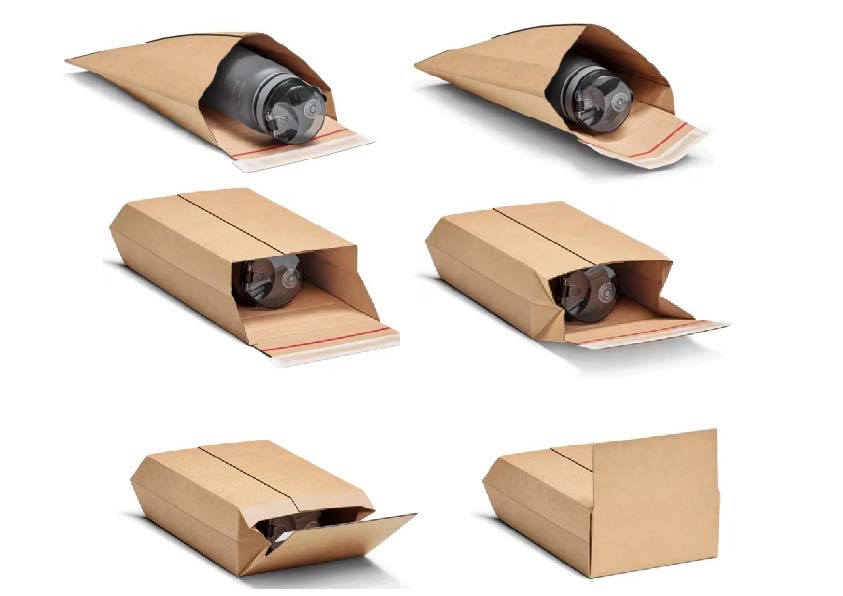 ---
We have built a perfect automatic machine for the production of envelope style bags. The Tosca envelope maker machine is the latest solution to join Fidia's envelope machines line. The Tosca is the ideal solution for making special envelopes, e-commerce envelopes, big format envelopes.
The Tosca is a machine able of producing quality envelopes at high work rates, starting from a blank sheet already cut and creased. Tosca's working process it's simple once you have the right configuration. In fact, to build a machine able of carrying out all the necessary steps to produce resistant and quality envelopes, is the Fidia goal.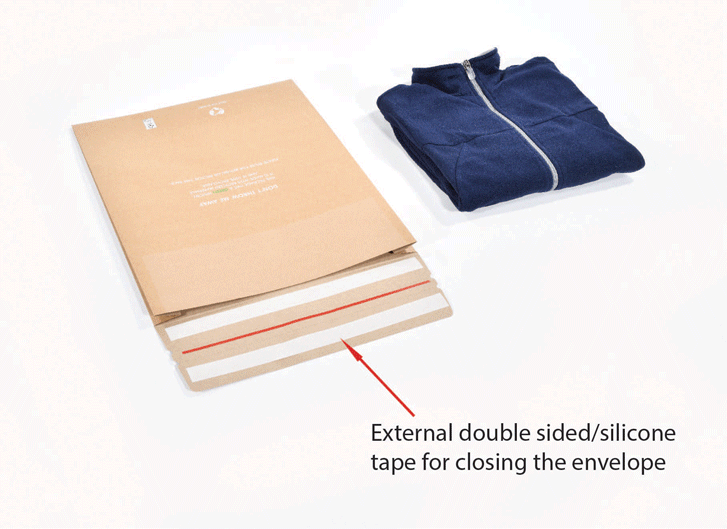 Trusted by Thousands of Agents and Customers