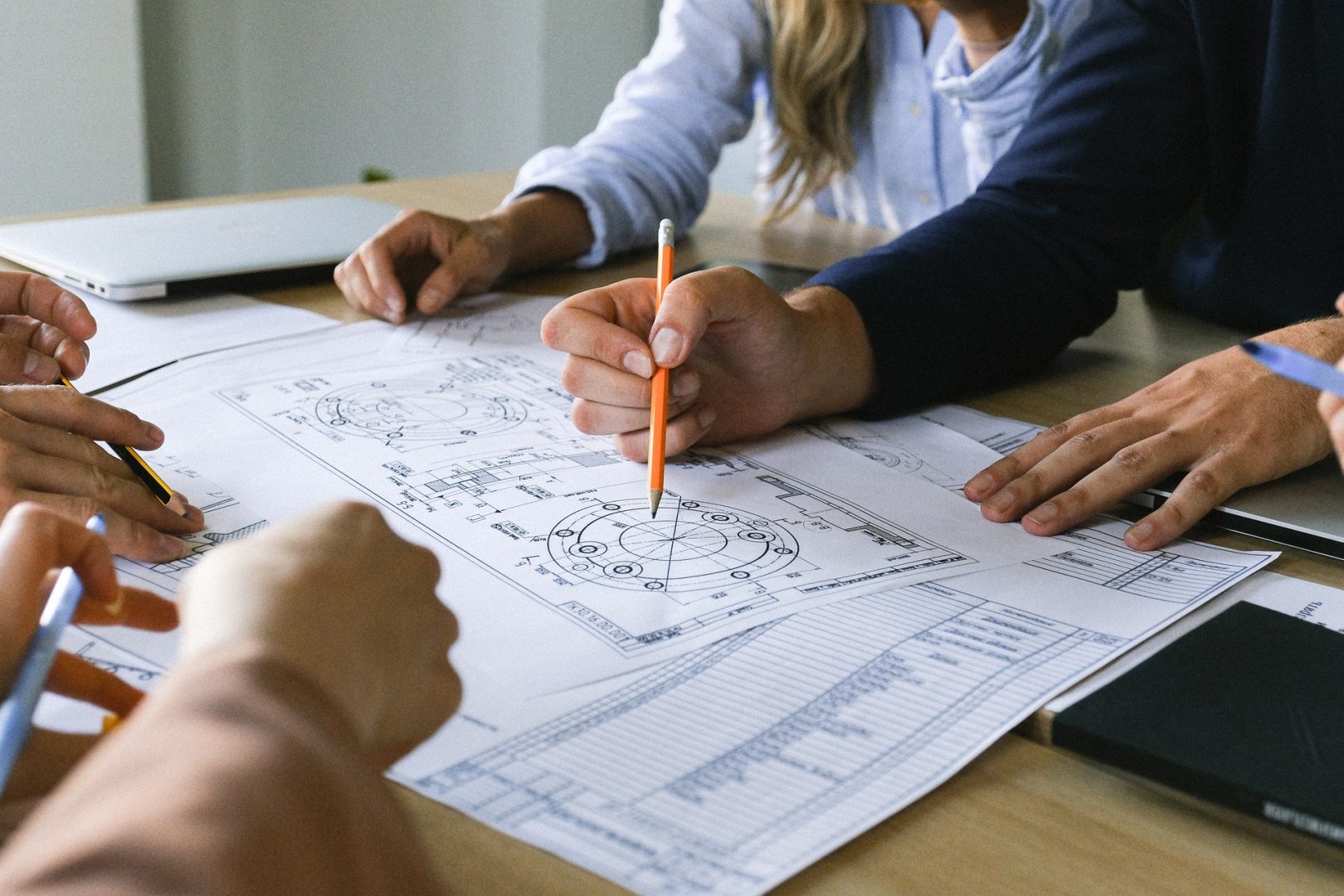 About Fidia Macchine Grafiche
Founded in 1990 by Giuseppe Panepinto and Roberto Gingardi in Turin, Fidia Macchine Grafiche was the first Italian company to manufacture precise machines for international binding and printing finishing.
Company profile | Fidia Macchine Grafiche
With over 30 years of experience behind it, today, Fidia (here the LinkedIn profile), is a leading manufacturer specialized in paper folding, gluing and packaging solutions through high-tech finishing machinery.
The organization of our sales extends to over 30 countries, either directly or through a network of agents and expert dealers.
Through the experience and knowledge of our staff, combined with a highly specialized mechanical department, Fidia (here the YouTube channel) has been able to strengthen and increase its supply system through the introduction of innovative operator-friendly machinery.
Our services
Fidia guarantees a wide range of complete and exhaustive services for the user, capillary assistance with highly qualified personnel, the construction of special machines according to the customer's specific indication, direct advice on any processing problem.