Shopping bag square bottom making machine | Navona
This automatic shopping bag making machine starts from the shopping bag tube. Than, the machine to make shopping bags opens and forms the square bottom (patented system by Fidia Macchine Grafiche), inserts the reinforcing carton on the bottom, folds and glues the bottom, and finally makes the holes on the handles.
Our bags making machines are suitable for short, medium and long run works. We can make office envelopes, courier envelopes, as well as central seam envelopes and envelopes with capacity.
For further inquires or questions you may use the Contact Us or visit our YouTube channel. We look forward to hear from you.
Possible Jobs
From the tube to the shopping bag: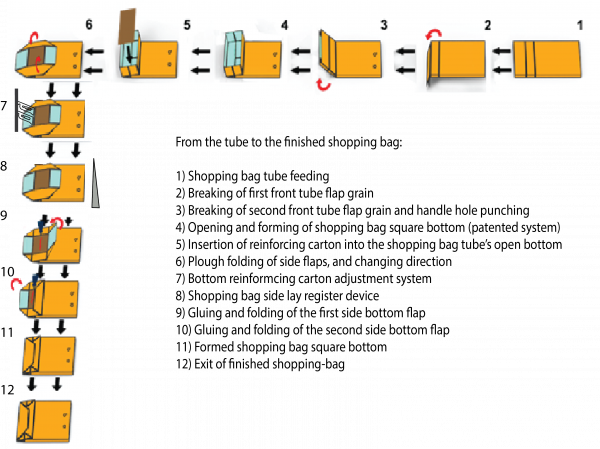 Technical details for Shopper's formats:
Paper weight from 150 ÷ 250 gr/m²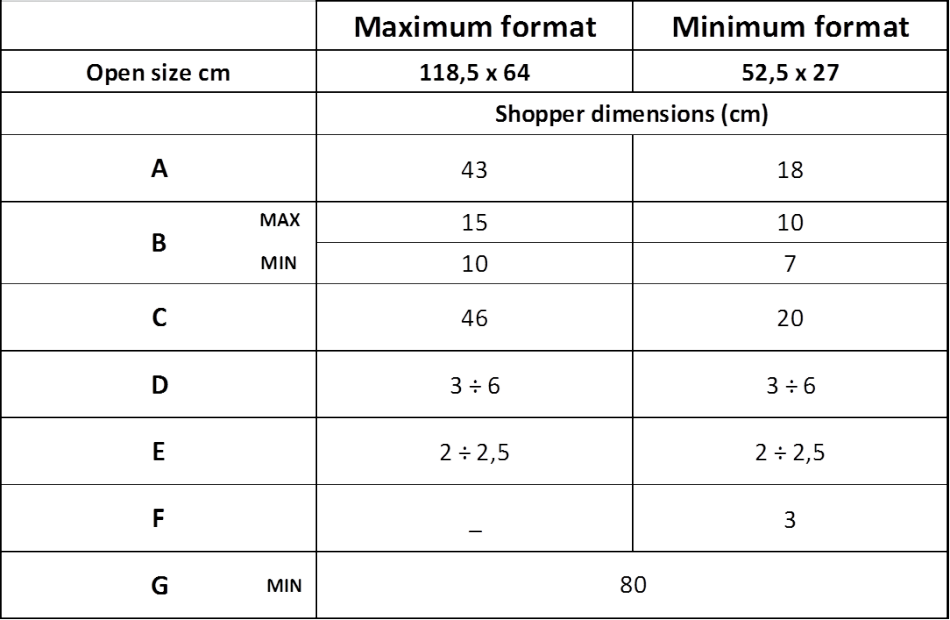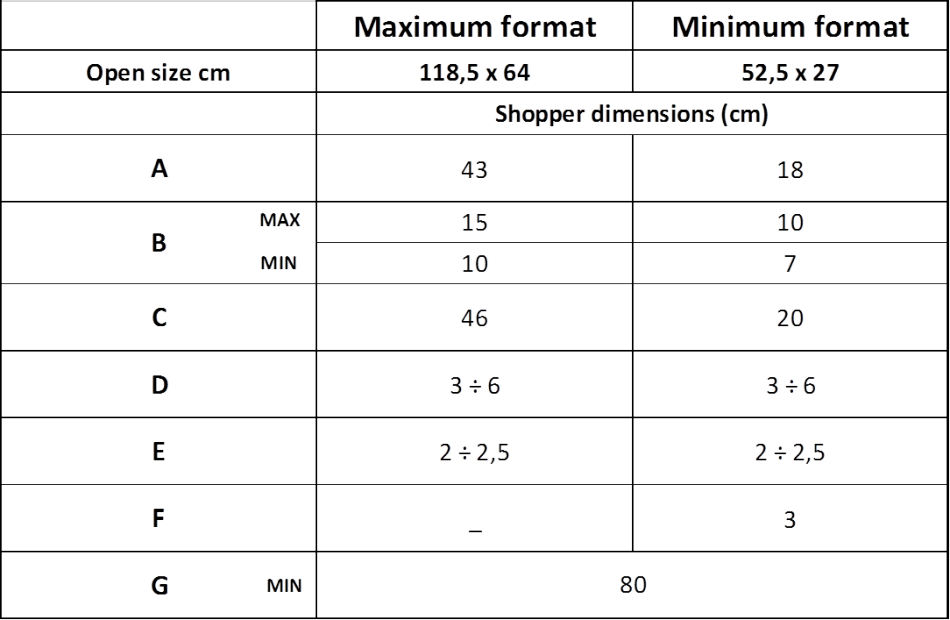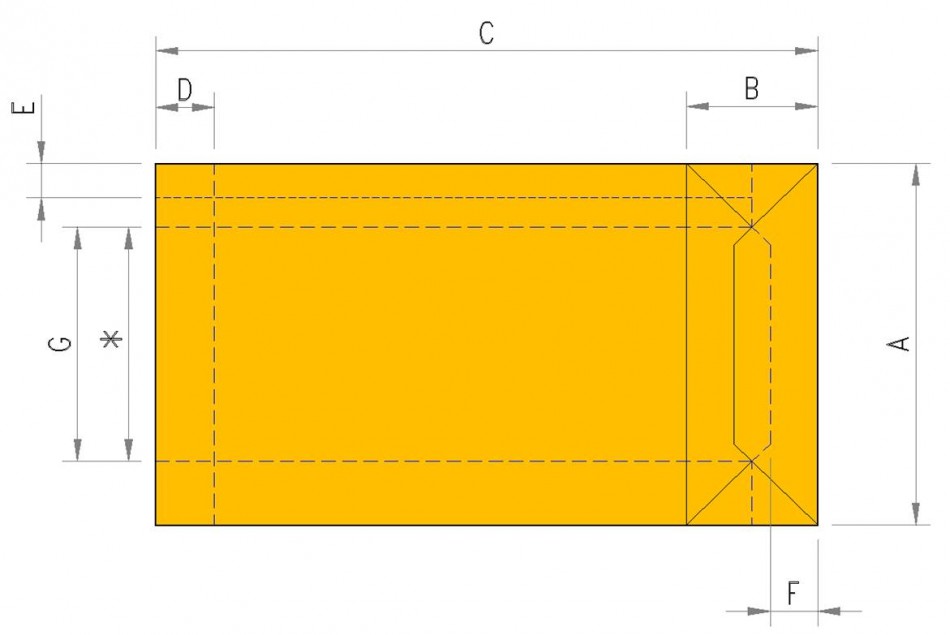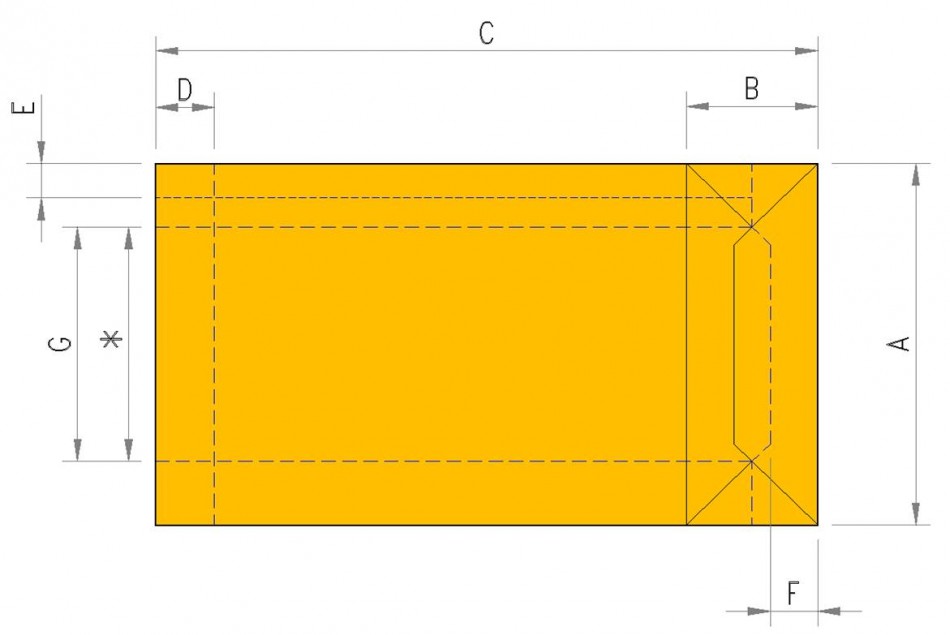 Specifications
Main technical data
Maximum tube format: 500 x 540 mm (with maximum gussets 7+7 cm)
Minimum tube format: 170 x 225 mm (with minimum gussets 3+3 cm)
Feeder loading capacity: 200 mm
Reinforcing cartons:
Grammage: from 200 to 500 gr
Machine composed of:
Tube feeder with directional and launching system of the shopping bag tube
Square bottom forming station (patented system) with inserter to position the reinforcing carton
90° cross unit to close the shopping bags square bottom
Gluing system with two applicators
Punched unit to make the handle holes
Delivery table
Videos