Envelope Machines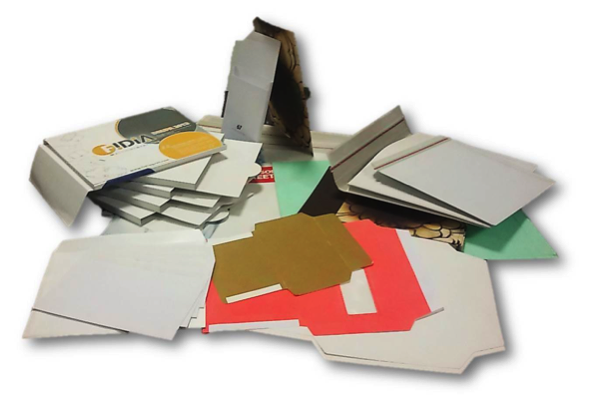 Our envelope machines can process paper from 70 to 400 grams. Depending on the type of work you need to make and the configuration of the machine it possible to make the creasing, folding and gluing of the envelopes and it can all be done in one pass. The machine can also apply hot/cold glue, double sided tape, silicone tape and tear tape.
We have been making envelope machines for more than 25 years. We strive with our experience in making high quality and robust machines that can work at high precision and speed. Depending on what kind of envelopes the machine needs to make we can make a variety of configurations with different kinds of glue, tape applicators and one or two passes.
Our machines are suitable for short, medium and long run works. We can make office envelopes, courier envelopes, as well as central seam envelopes and envelopes with capacity.
For further inquires or questions you may use the Contact Us or visit our YouTube channel. We look forward to hear from you.
Currently we are offering two different kinds of machines for making envelopes, the Rialto and the Combiunica line which have been linked below.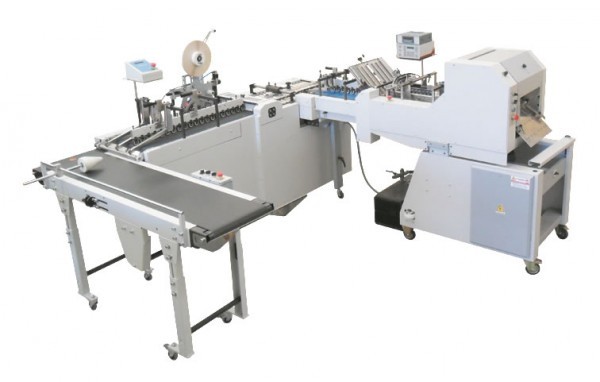 The Rialto machine is designed to produce light envelopes which were previously die cur or ram punched. Including the folding & gluing machine.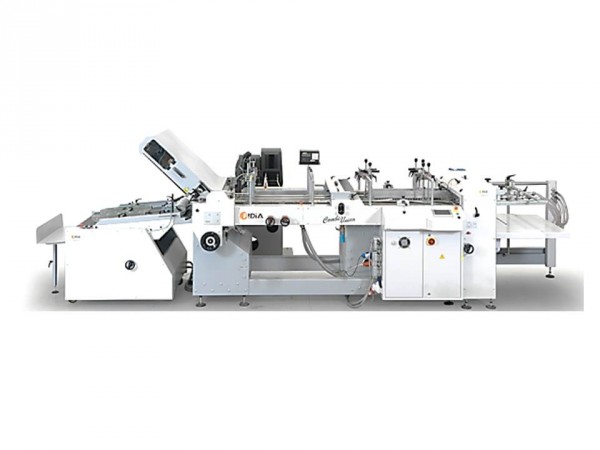 With the CombiUnica Line you can fold and glue any heavy duty envelopes i.e. courier envelopes, medical files and so on, including any envelopes, presentation folders and CD holders with and without capacity.

The Tosca envelope making machine is the latest solution to join Fidia's envelope machines line. The Tosca is the ideal solution for making special envelopes, e-commerce envelopes, big format envelopes etc.