Packaging machines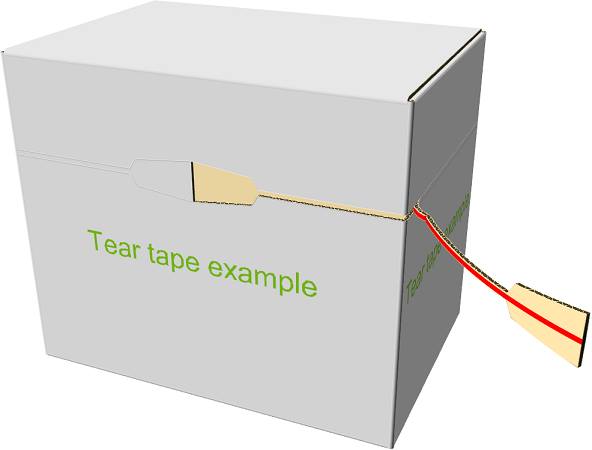 We present our new line of packaging machines. Packaging in growing online markets is becoming increasingly important. Of course, this generates a high demand for packaging. One of the mantras of Fidia is to be innovative for the graphic industry. And, in short, to create new robust and high quality machines.
In fact, this is why we are now expanding into new horizons and start making new packaging machine for applying double sided tape and tear tape on corrugated boxes. By adding our automatic machines to your portfolio you surely will improve labor productivity, ensure quality and reduce packaging costs. These are important for any new or existing business in this industry.
In general, Fidia's machines for packaging are built to meet customers' requirements, according to their needs. Overall, for more information, visit the Contact Us page or visit our YouTube channel.
Below, our two package machines
---
Ecommerce Packaging | Ortigia

The Ortigia is a special machine by Fidia for applying tear tape and double sided tape on any kind of e-Commerce packaging.
Box Folder-Gluer | Babila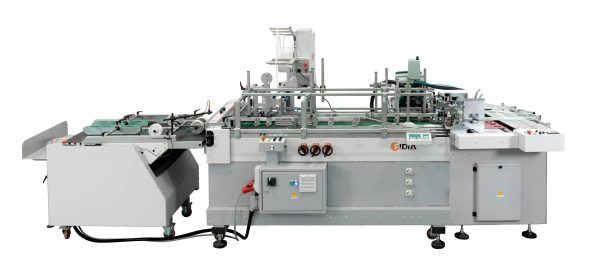 The Babila is a brand new Fidia machine perfect for companies working in the packaging industry for folding and gluing boxes.