Envelope making machine | Rialto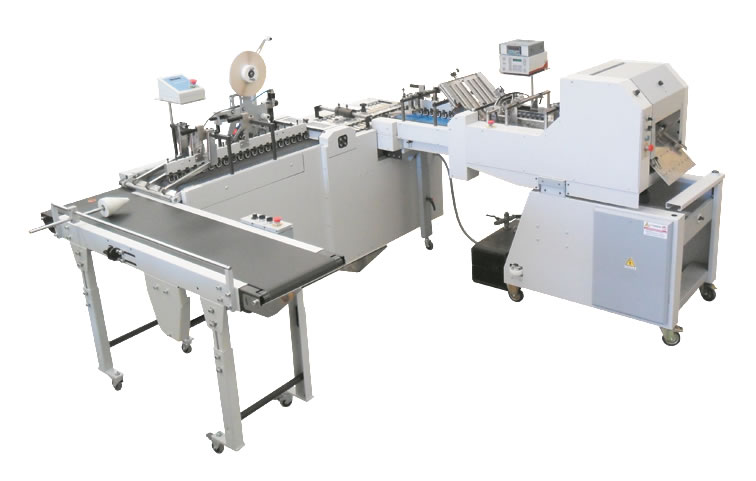 The Rialto envelope making machine is a light envelope (70g – 120g paper), folding and gluing machine, is designed to produce office envelopes previously die cut or ram punched. One operator feeds the machine and also packs the finished products.
This machine is one of our most reliable envelope machines. We have been making it for many years and it has withstood the test of time. Can be used for making envelopes in one or two passes depending on the configuration of the machine.
For any further questions don't hesitate to contact us using the Contact Us page or visit our YouTube channel.
Possible Jobs
On standard machine you may produce some following items:
Envelopes with external flaps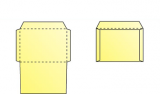 Envelopes with internal flaps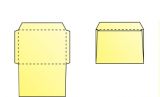 Envelopes with double sided tape application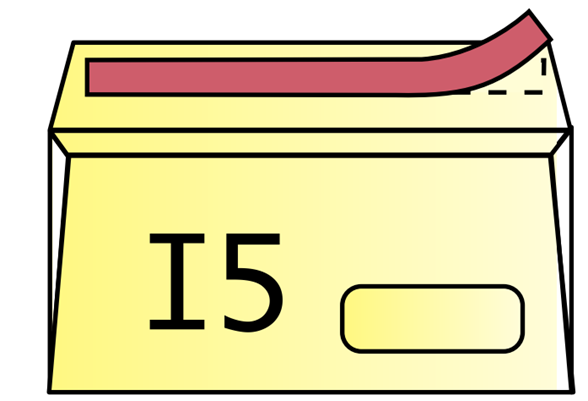 Specifications of the envelope making machine
Open format: 260 x 400 mm
Closed format: DL 110 x 220 mm 1/3 A4
– C7/C6 81 x 162 mm 1/3 A5
– C6 114 x 162 mm A6
– C6/C5 114 x 229 mm 1/3 A4
– C5 162 x 229 mm A5
– B6 125 x 176 mm C6
Top loading rotary drum type feeder
Paper weight: 70g to 120g
Maximum speed: 73.5 m/min.
Videos
Envelope Machine - Rialto