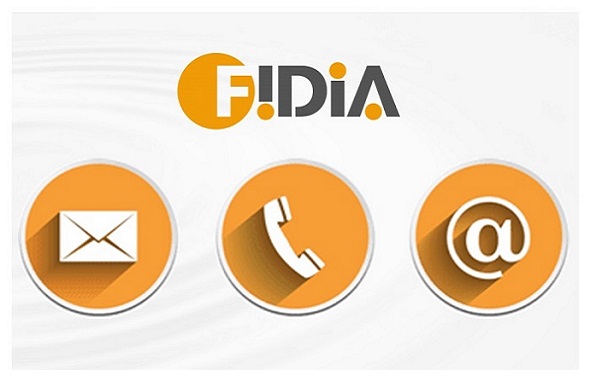 Are you looking for something?
Contact us, we are at your disposal.
The team of technicians of Fidia Macchine Grafiche is always at your disposal. You can ask him anything, from the technical details of our machines to information on how to sell. Contact us for assistance.
Contacting our team is extremely simple. Just fill in the form below and wait a few minutes. That's all.
Simple, isn't it? We are waiting for you!
Read: Newsletter Privacy Policy.