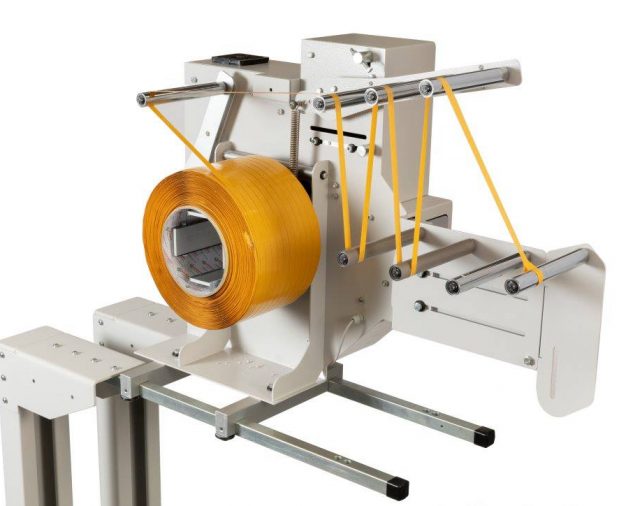 Fidia Macchine Grafiche made new innovations regarding all kinds of tape application including double sided sticky tape. With these innovations we meet the needs of our customers with high quality and precision. At Fidia, we design all machines, including belt applicators, based on customer requirements.
We can install our belt applicators on all our machines, or on those of other manufacturers, depending on the type of work to be carried out. After all, for further inquires or questions you may use the Contact Us page or visit our YouTube channel. We look forward to hear from you.
Double sided sticky tape works
By adding the Altor Verticale to the Speedy tape applicator we can increase the spool length up to 20000 meters. Below you will find some videos of double sided tape application with Fidia machines.
Our Applicators
[smartslider3 slider=10]
---
Videos
[smartslider3 slider=3]