Tear tape applicator | Speedy TT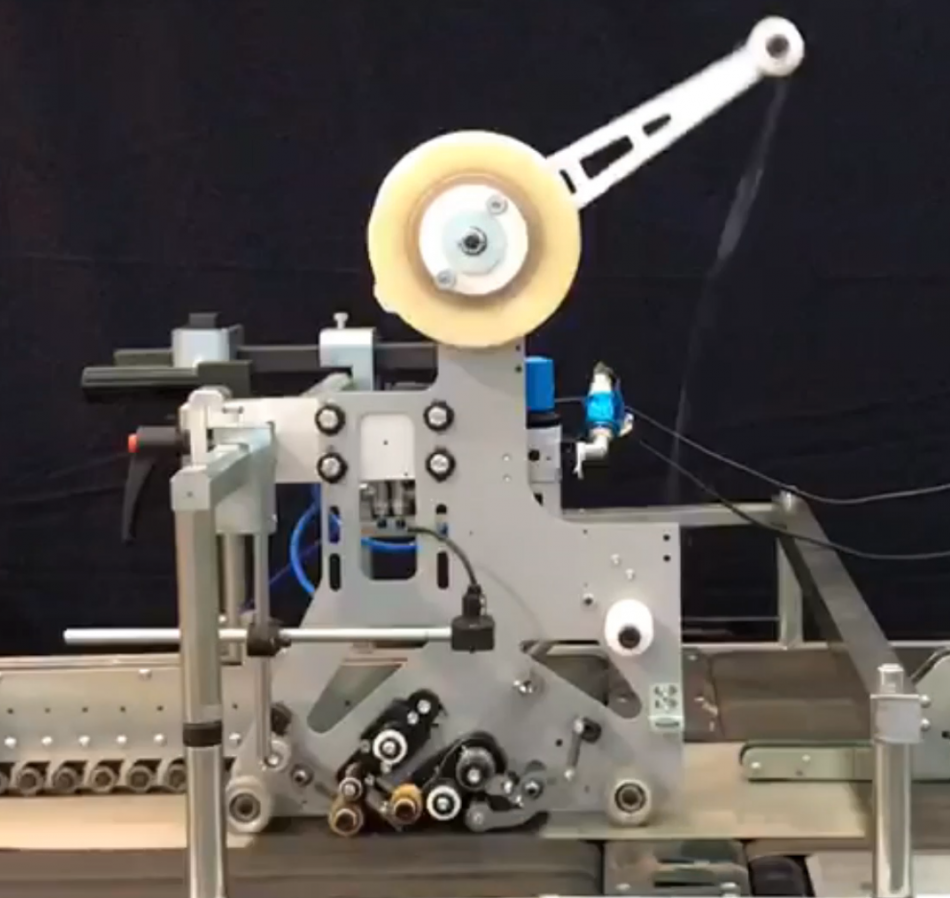 Our tear tape applicator Speedy TT is designed to apply the tear tape on complex items such as courier envelopes, easy opening system for washing powder and many other similar products. It can be installed on huge variety of different machines including Fidia and other manufactures' machines.
We at Fidia Macchine Grafiche pride ourselves with our automatic tape applicator machines. That is why the rippa tape applicator Speedy TT is of the highest quality and comes with it's own warranty. We can also use the tear tape applicator Speedy in the boxing industry for a variety of different jobs.
Tear tape applicator Speedy TT, a new solution
In order to show its products to customers in general, Fidiagraf participates in trade fairs in the graphics sector. Next year we will present our automatic double sided adhesive tape application machines at Drupa 2021, in Germany. On this occasion our double-sided adhesive tape applicator Speedy TT will be shown as a automatic tear tape application machine. No doubt, more and more customers in the print finishing world need the tape application machine to apply double-sided adhesive tape or tear tape to their packaging.
Undoubtedly, more and more customers in the world of print finishing require the application of a double-sided or tear tape. It became important now days to do this work, to make the finished work rich and attractive to customers. We can use tear tape on the back of posters and for closing envelopes. But also for shopping bags, e-commerce envelopes and much more.
For any further inquiries for this applicator you may contact us using the Contact Us page or visiting our YouTube channel.
Possible Jobs
On standard machine you may produce some following items:
Courier envelopes of different kind

Specficiations
Main technical data:
Minimum tape width: 4 mm
Maximum working output: 100 pieces/min
Videos