Manual taping machine | Ortigia Manuale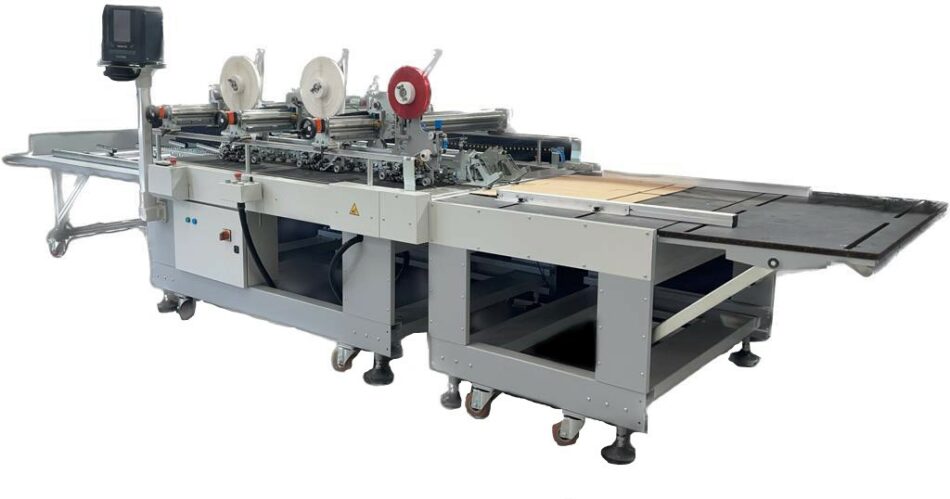 Ortigia Manuale is a manual taping machine which can apply double sided tape, tear tape, or silicone tape on large corrugated cardboard. This machine is a perfect solution for all companies that make smaller quantities. For bigger quantities you may check our automatic taping machine.
With its large feeding table and ability to load sheets up to 120×200 cm it is the perfect machine for all kinds of jobs. The Ortigia Manuale taping machine is ideal for applying tape to cardboard with irregular shapes and sizes, e-commerce envelopes, corrugated mailers and much more.
Finally, for any further inquiries for this applicator you may contact us using the Contact Us page or visiting our YouTube channel.
Possible Jobs on this taping machine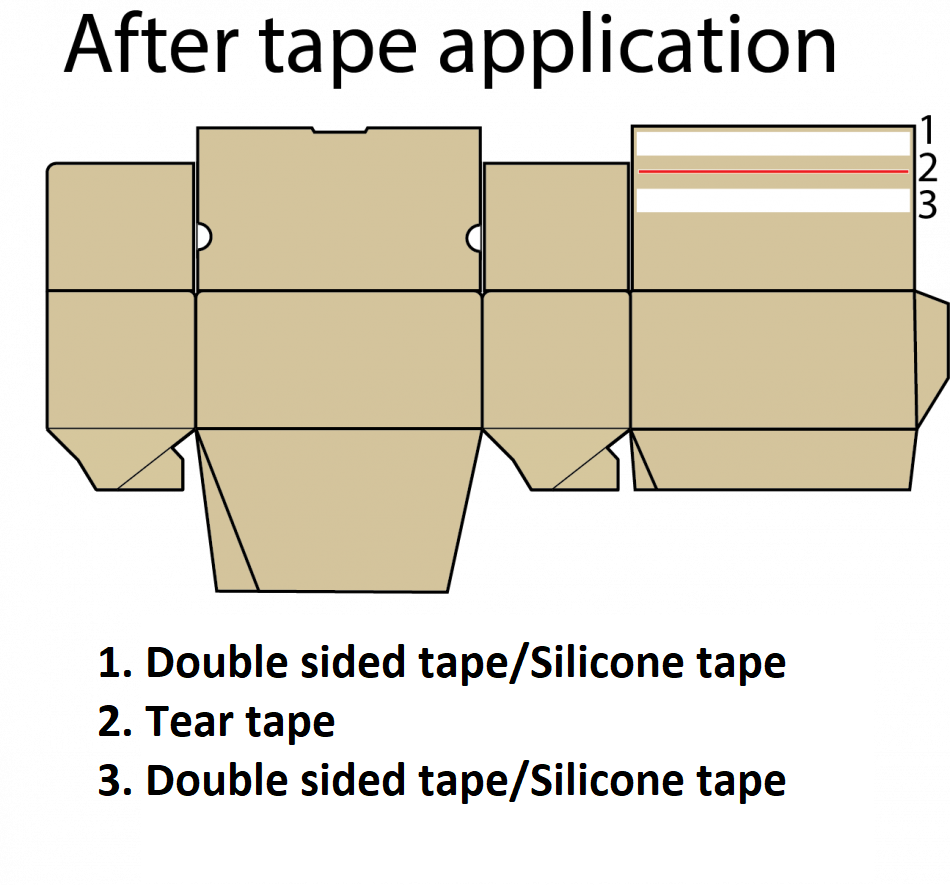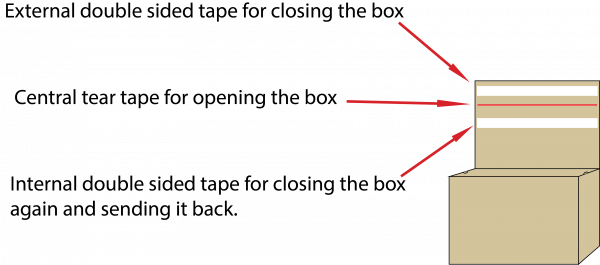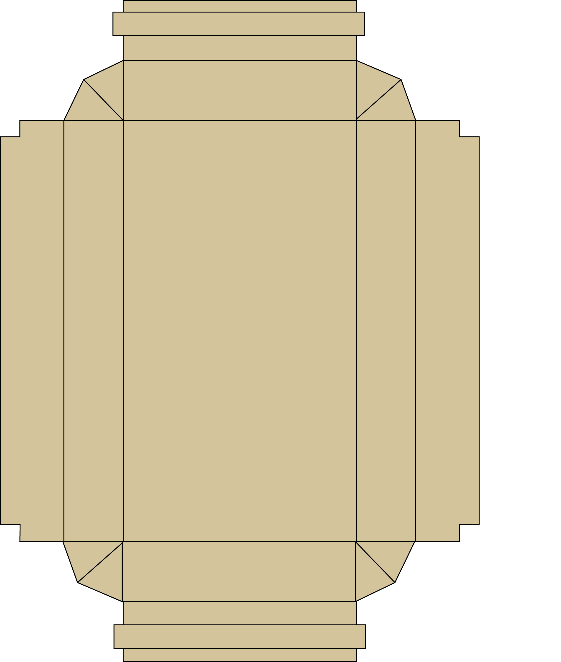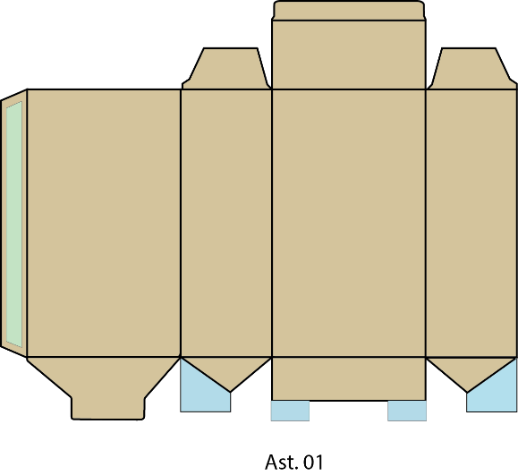 Specifications
Maximum open format:                                        120 x 200 cm
Minimum open format:                                         40 x 50 cm.
Carton thickness                                                  

E flute -1.6 mm
B flute – 3.2 mm
C flute – 4.3 mm
BC flute – 7.2 mm



Videos