Combiunica Line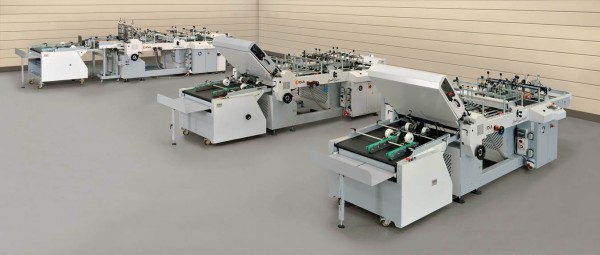 With the Combunica line you can fold and glue any heavy duty envelopes i.e. courier envelopes, medical files, photograph holders and so on, including any envelopes presentation folders and CD holders with capacity.
Our "Combunica line" is comprising of five (5) main machines.
Here below some examples of work made with this Combiunica line.
Special envelopes and courier envelopes

Envelopes with double sided tape, silicon tape and tear tape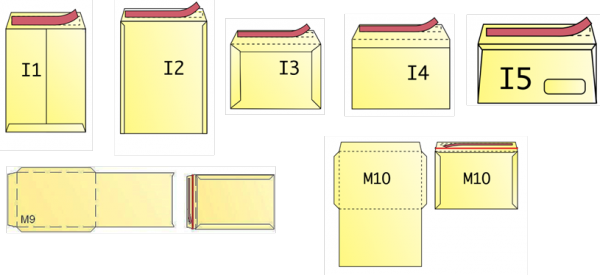 Envelopes with capacity