Fidia Macchine Grafiche
Produttore di macchine piegatrici e incollatrici speciali
Fidia produce macchine da oltre 30 anni per clienti in tutto il mondo.
Solutions made with our machines
E-commerce tape application machine, for applying double sided tape, tear tape and silicone tape on large format corrugated carton.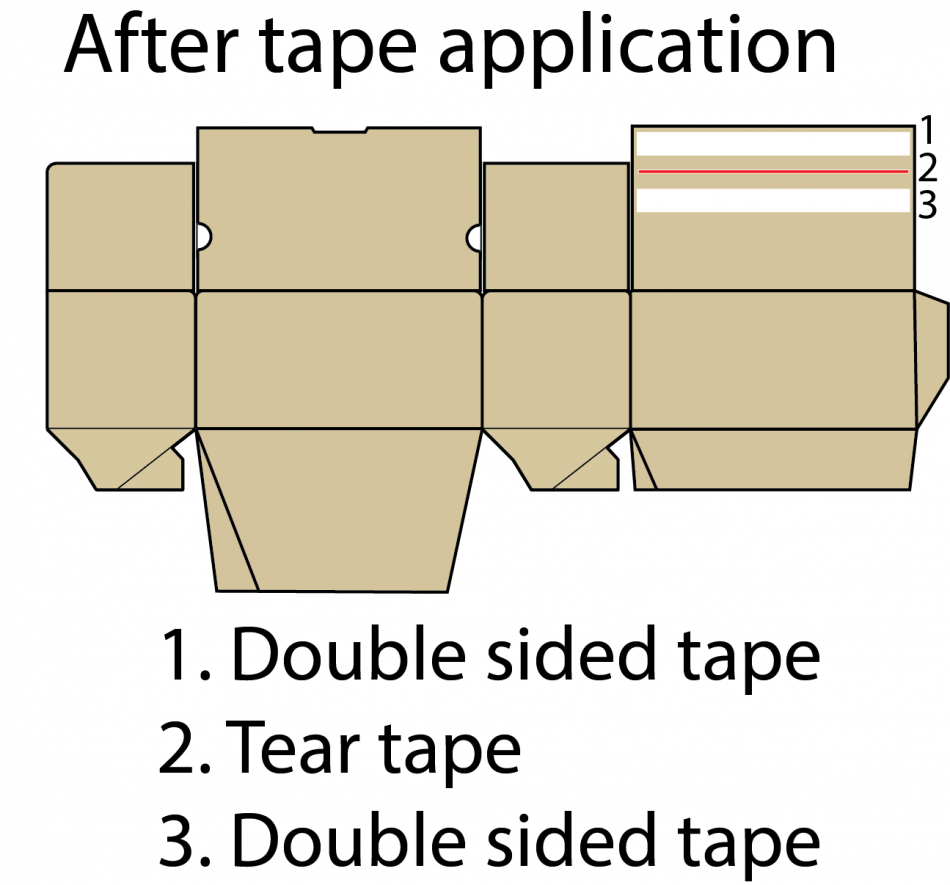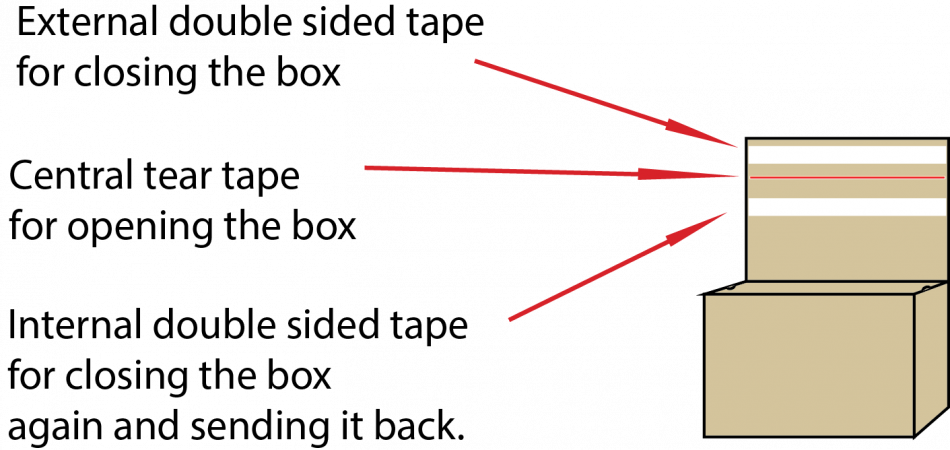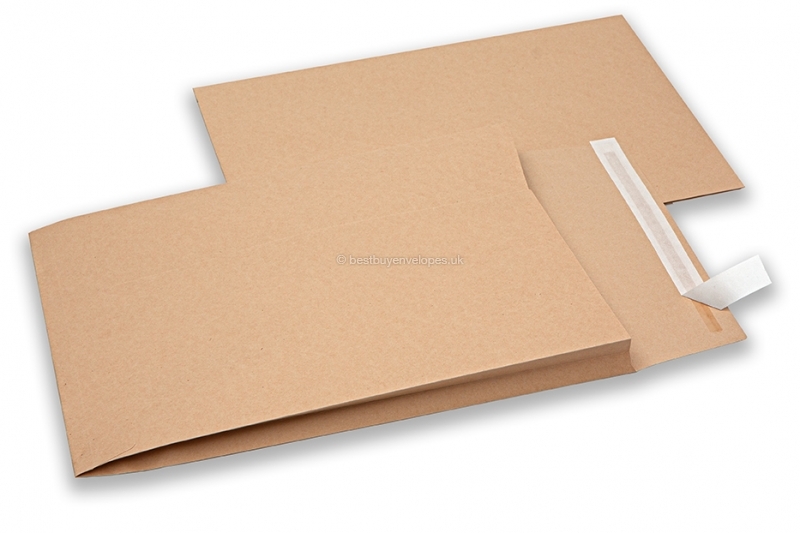 Fidia's latest solution for the production of e-commerce envelopes, large format envelopes, special envelopes etc.
---
Manon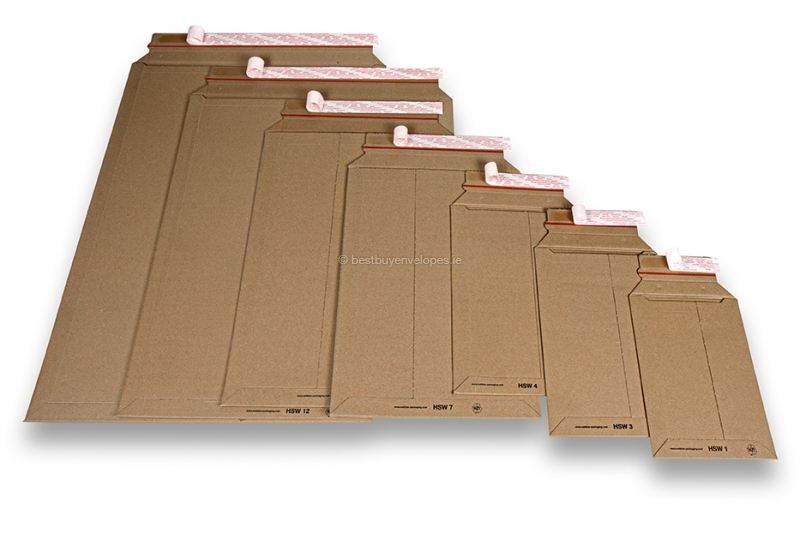 Micro-corrugated cardboard envelopes, made easy with our Manon machine.
---
Special folding and gluing machine with a wide range of production capabilities such as: folding and gluing of crash lock bottom boxes, application of adhesive tapes, insertion of items, envelopes and many more…
Tape Applicators
Double Sided Tape Applicator
The "Speedy" is our precise & high speed automatic double sided tape applicator available to be mounted on Fidia and 3rd party manufacturers machines.
Silicone Tape Applicator
The Mistral silicone tape applicator is a superior product, developed to apply silicone tape on top of pressure sensitive adhesive in large productions
Tear Tape Applicator
The Speedy is designed to apply the tear tape or rippa tape on complex items such as courier envelopes, easy opening system for washing powder and many other similar products.
Shopping Bags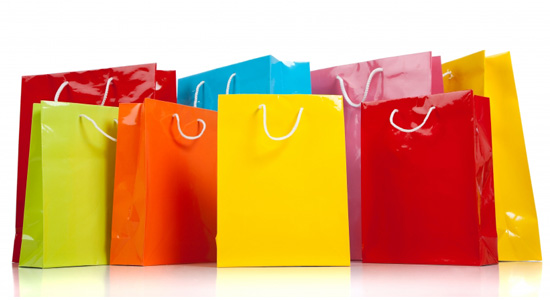 Luxury shopping bags made by Fidia's patented fully automated shopping bag line.
Small Envelopes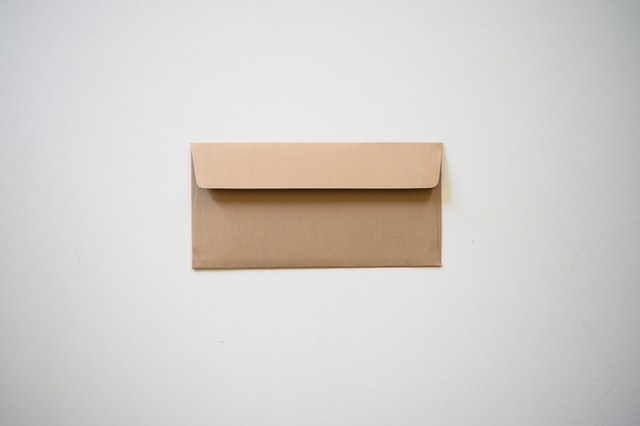 Small format, light weight envelopes done with our Rialto envelope making machine
---
Big Envelopes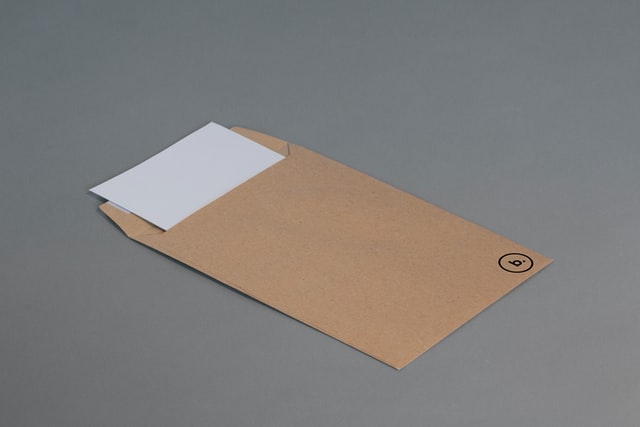 Large format envelopes
---
Crash lock bottom boxes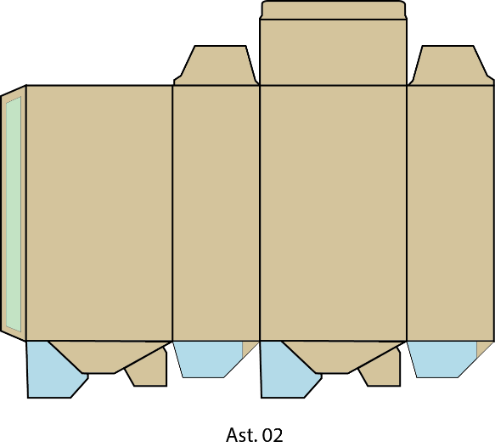 Folding and gluing of crash lock bottom boxes, and many more
Scelto da migliaia di agenti e clienti